Blog
Vogue Australia
Vogue Australia visited me recently in The Lash Studio and StudioLASH made their 'Little Black Book' of Beauty Secrets…. See December 2012 edition on sale now.
This Summers' Eye-ssentials
StudioLASH Fibre-Lash Mascara makes 'This Summer's Eye-ssentials' list in Spa Australia's November Edition – visit www.fibrelashmascara.com.au for more info…
Fibre-Lash Mascara
Applied similar to a traditional mascara, this 2-part Mascara will thicken then lengthen your natural lashes for a look similar to Eyelash 'Extensions'.  Extending fibres are 100% natural & hypoallergenic so are suitable for wearers of contact lenses and those with sensitive eyes.
The specially formulated lengthening Mascara has been created from all Natural, High-Grade Bee's Wax & Canauba Wax. Being a waxed-based product, StudioLASH Fibre-Lash Mascara is easily removed using warm water and is gentle on your lashes.
Available now at The Lash Studio  – rrp: $54.95

KARL by Karl Lagerfeld Shoot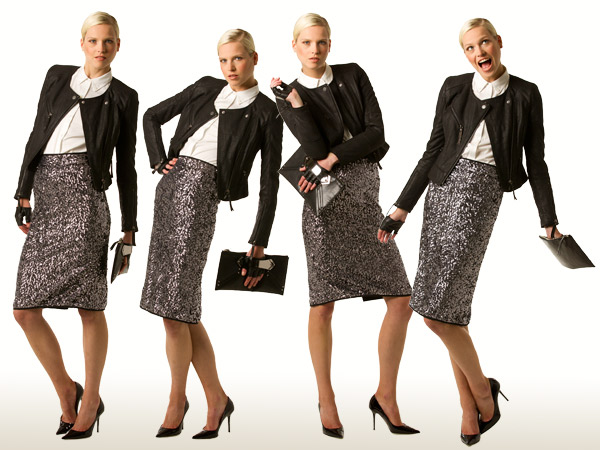 Booked by Net-A-Porter New York, today saw an early start for the release of the KARL by Karl Lagerfeld Range.  It was a busy day seeing some of Australia's leading Fashion Editors each put their own style & touch on the new KARL collection. (more…)
Semi Permanent Mascara
Here it is girls…

StudioLASH® Semi-Permanent Mascara is the latest in Salon-Only professionally applied mascara lasting from 2-3 weeks often more!   Perfect for Brides, Holidays or just because you can… (more…)
ABIA
When looking for Hair and Makeup for your Wedding Day ensure your suppliers are accredited with the Australian Bridal Industry Academy. For more information and to find other Australian Bridal Industry accredited suppliers please visit ABIA at www.abia.com.au.
Wedding Hair Styling
I'm often asked who my Bridal Hair Stylists are so we have created a new website to showcase each of them and a variety of their work.   It is still under construction but to see ongoing progress, please feel free to visit www.sydneybridalhair.com.au